Tagline
Photographer specializing in natural and simple images of the people you love.
Let's Talk
Please email me at laurenkeepstime@gmail.com with any inquiries or head to laurenkeepstime.as.me if you are ready to schedule a session. Thank you for your interest!
Looking for rate information? Click here.
Client Testimonials
"Her lens was faster than me"



- Toddler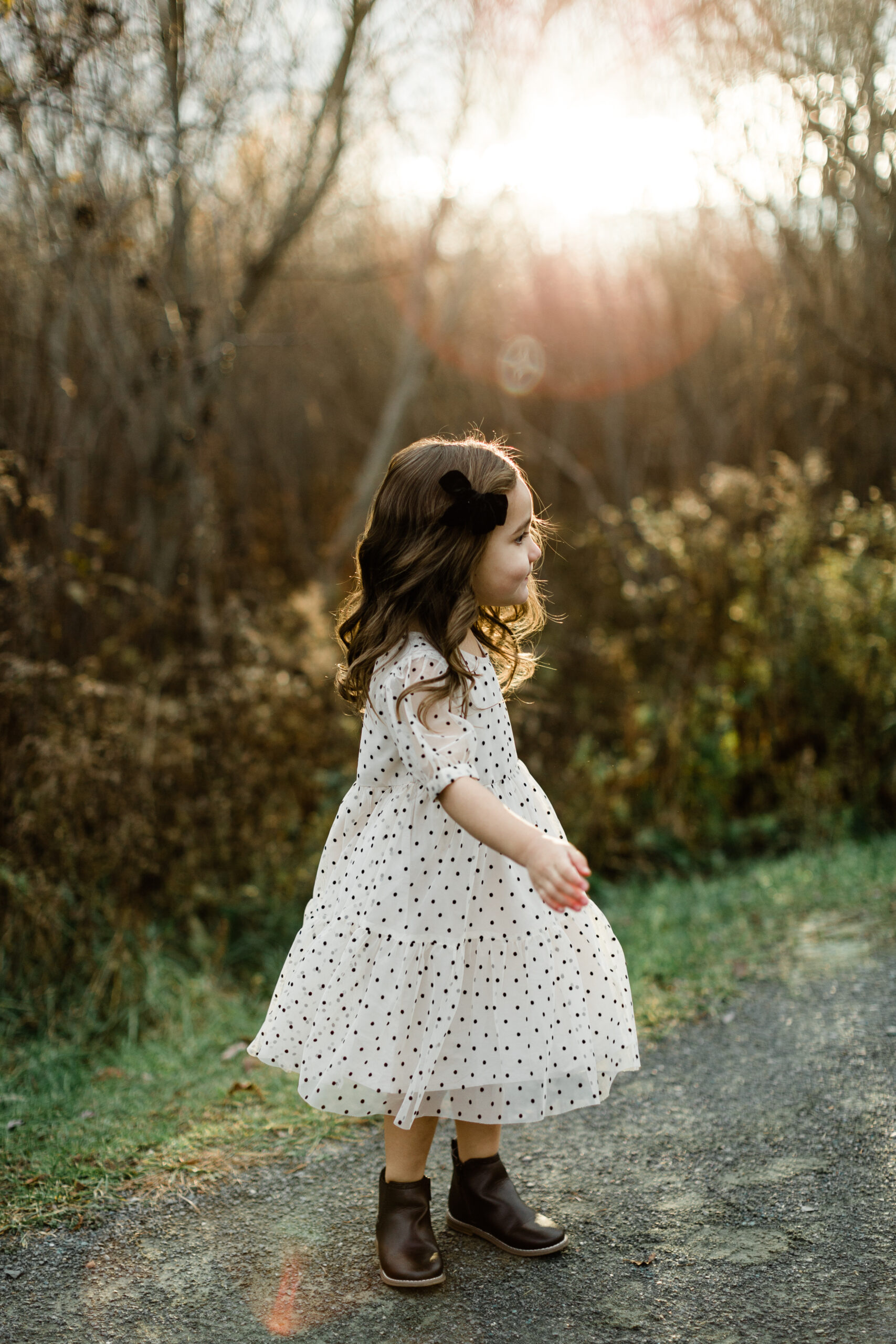 About
Photographer of families, tiny new humans, weddings, and creative professionals. Can usually be found in the Saratoga Springs + Troy areas of Upstate New York, most likely with a small child at my side asking for a snack.